Some of our Northampton Independent traders featured on Pegasus pine.
Please try to use our local independent traders whenever you can before we lose them.

If you have an independent business in Northamptonshire, and would like me to add you, please email me. There's no charge.
I'll add more pages and tabs to suit the businesses as they're added.

Here are some of our neighbouring independent shops on the Kettering road in Northampton.


Picturedrome
222 Kettering Road
Northampton
Northamptonshire
NN1 4BN
Telephone: 01604 230777
Email: info@thepicturedrome.com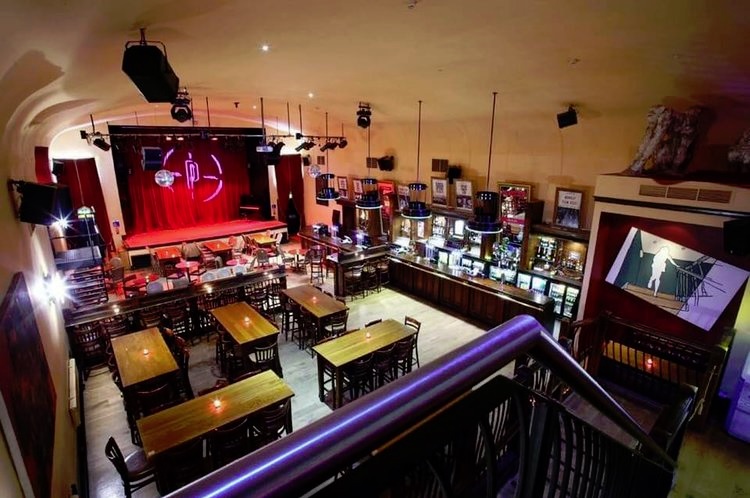 The Picturedrome is a restored cinema
and is now a venue for gigs,
club nights and films, plus it is a cafe,
serves food, and is a bar with a
roof terrace.
The Picturedrome, one of the town's premiere live entertainment spots, has a strong commitment to celebrating and showcasing music. From rock to opera, local to national and international bands and artists – you can be sure of something a little different to the rest when they take to the stage at The Drome.
Situated at one end of a Victorian tree-lined avenue off the Kettering Road and adjacent to Northampton's historic Racecourse, the Picturedrome offers everything you need for a relaxing afternoon or the perfect evening out.
You can be assured of great company, great food and great entertainment!
The Picturedrome was Northampton's first purpose-built cinema in 1912 and has been sensitively restored and converted into a distinctive venue bar for the community that serves freshly prepared, great value food and drink and offers a diverse entertainment programme.

Bells laundrette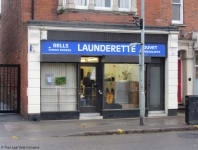 Bells laundrette
216 Kettering Rd
Northampton
NN1 4BN
01604 631825
Bells has been established here for over 20 years.
Truly part of the local community.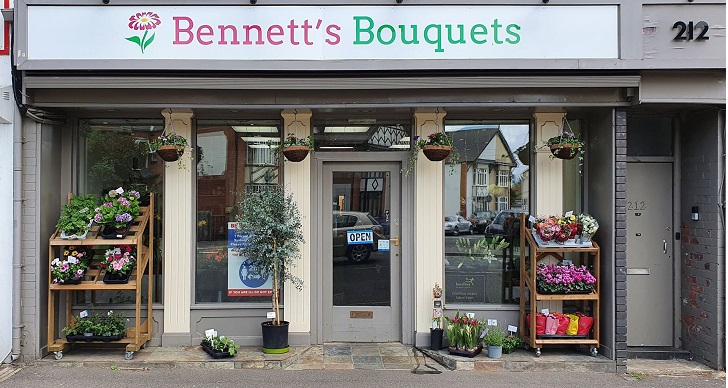 Hattbox hairdressing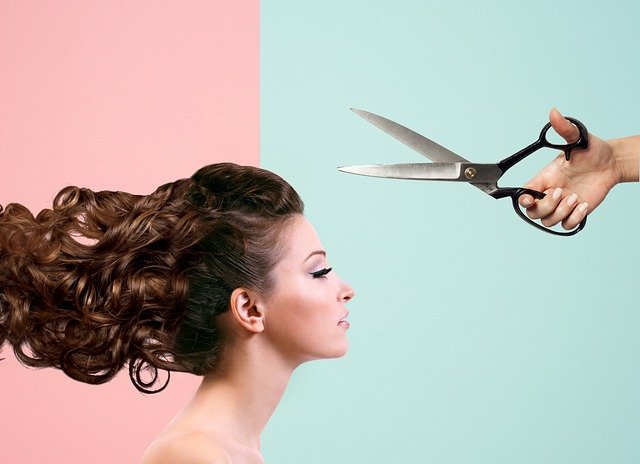 Hattbox hairdressing

224 Kettering road
Northampton
01604 601368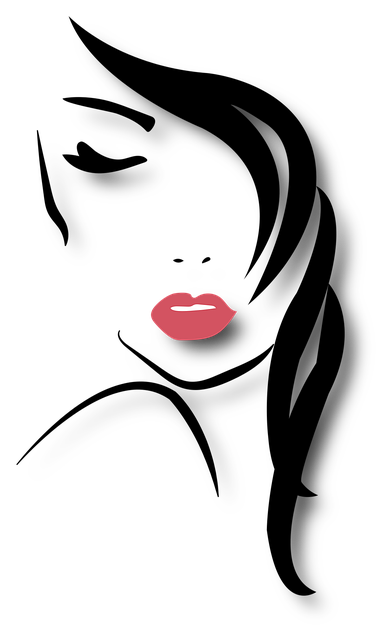 Zam Zam groceries
Zam Zam supermarket.
202 Kettering Rd
Northampton
NN1 4BN
Tel 01604 626401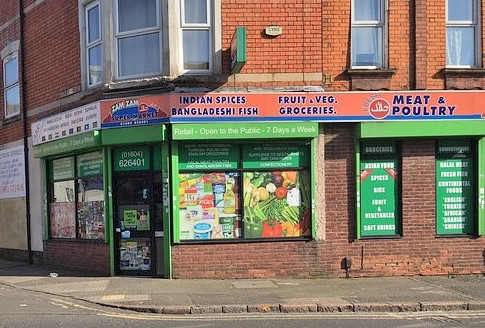 Zam Zam has all the spices you
will ever need, as well as
fruit and veg, dairy,
and frozen foods.

Zam Zam fishmongers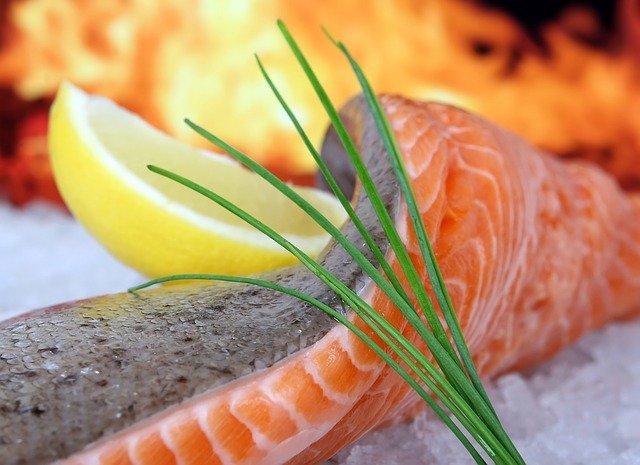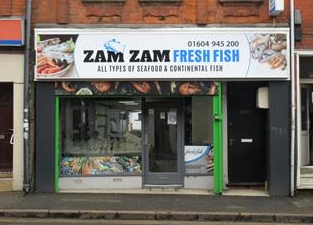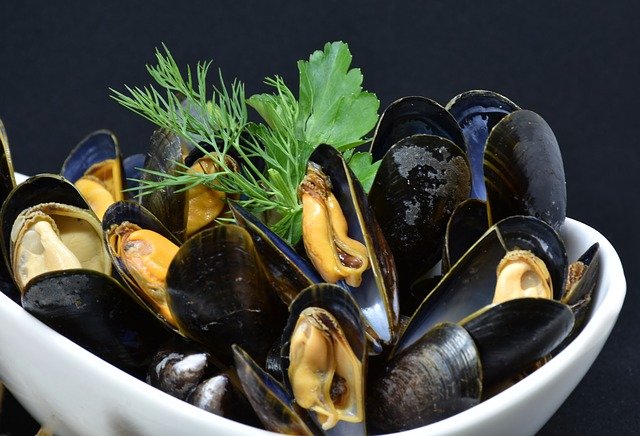 Zam Zam fishmongers.
200 Kettering road
Northampton
NN14BL
01604 945200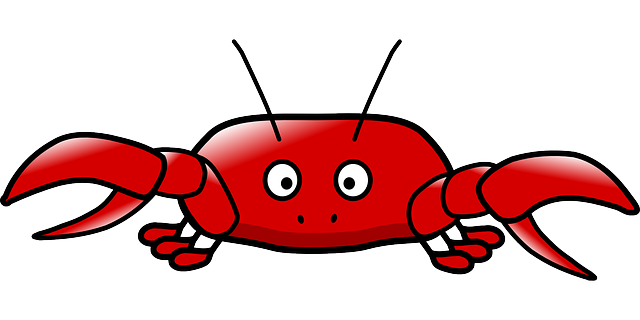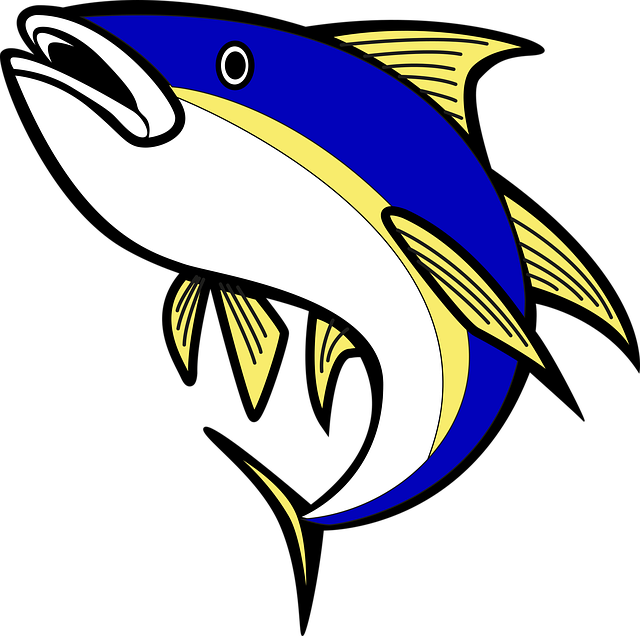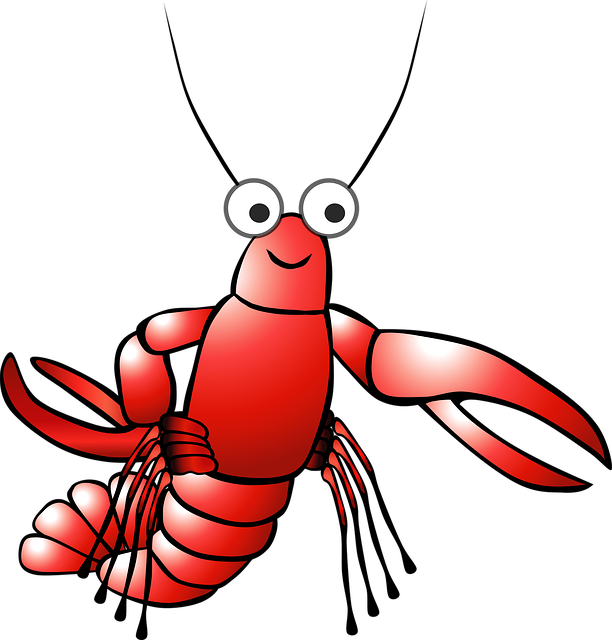 At Zam Zam Fresh Fish, we provide a full range of quality fish and seafood.
Our shop is is at 200 Kettering Northampton, next door to our sister company Zam Zam Supermarket.

Our range includes fresh fish such as salmon, tilapia, sea bass, red mullet, sea bream, hake, monkfish,
rohu, trout, indian mackerel, and many many more…
Our seafood range includes produce such as, lobsters, crab, octopus, squid, oysters, mussels,
a wide selection of prawns and much more…
Zam Zam fishmongers

REPAIRS AND SALES
PC and Laptop Computers break down for a variety of reasons, software, hardware, malicious software or even physical damage. At Solar Computers our technicians have the skills to fix your machine.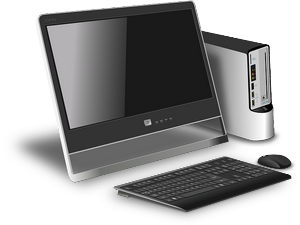 SOLAR COMPUTERS
175 Kettering Road
Northampton NN1 4BP
01604 454705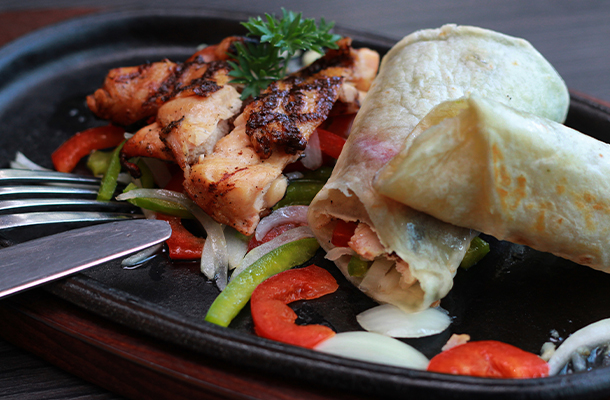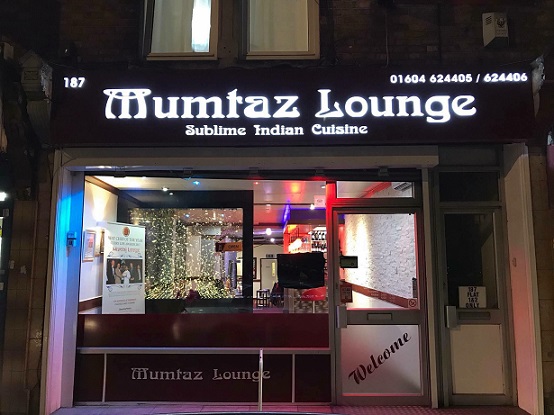 MUMTAZ LOUNGE
187 KETTERING RD
NORTHAMPTON
NN1 4BP
01604 624405
An award winning chef creating sublime Indian cuisine.
Restaurant and takeaway.

First4Blinds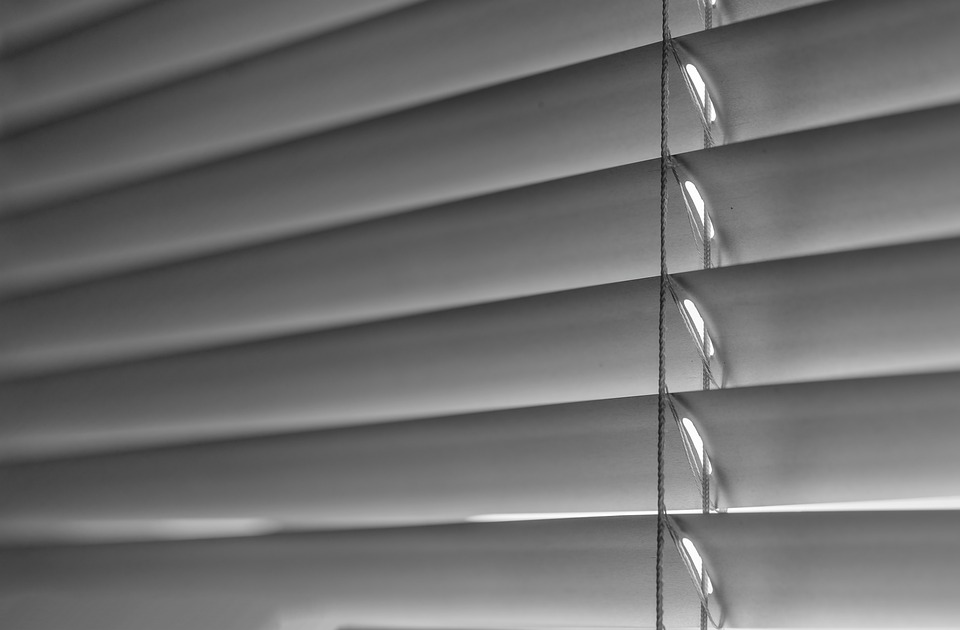 112 Kingsley Park Terrace
Kettering Road, Northampton
Northamptonshire NN2 7HJ
01604 720793
info@first4blinds.com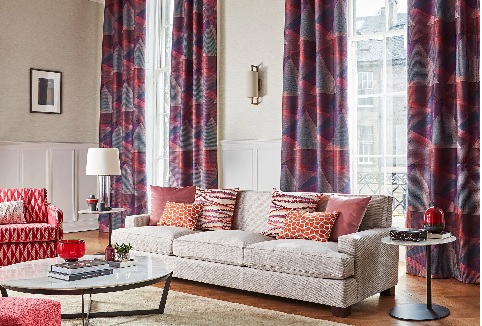 First4Blinds
Fabric Emporia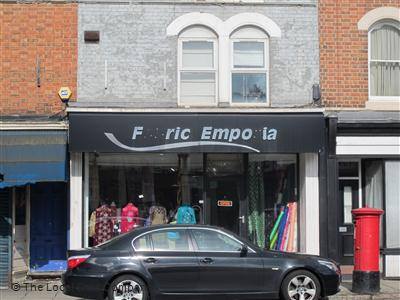 193 Kettering Rd, Northampton, NN1 4BP 07983 986049
A Local business based in Northampton, that offers quality fabrics from around the world at reasonable prices.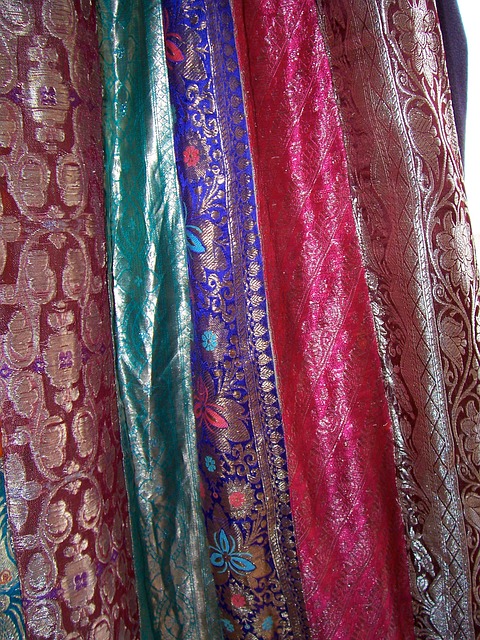 Fabric Emporia
T.Donnelly flooring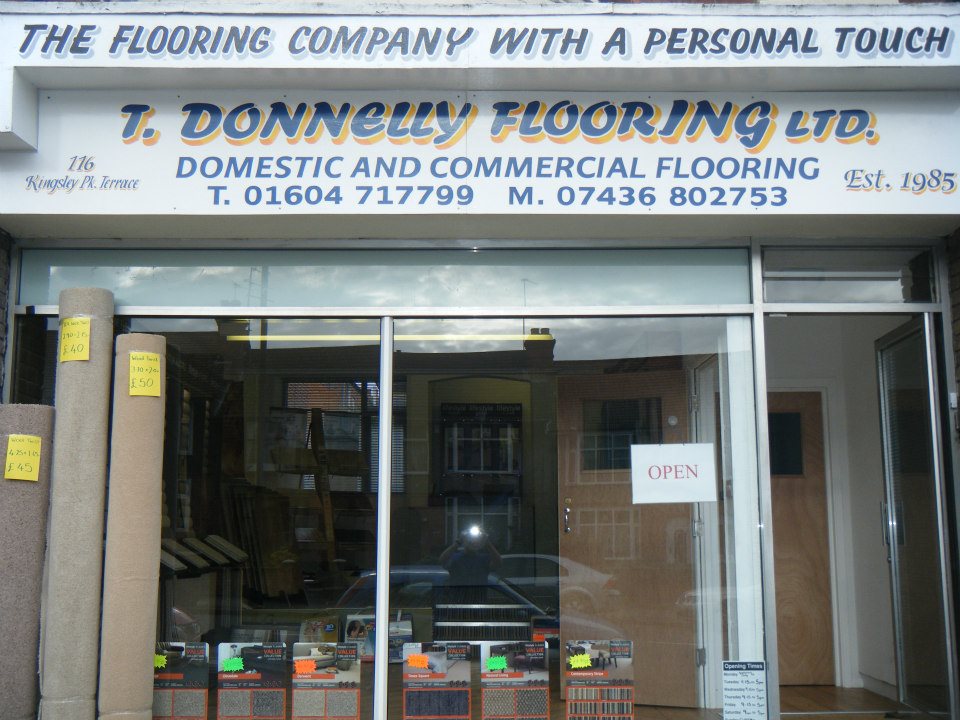 Carpet & flooring shop
116 Kingsley Park Terrace,
Northampton
NN2 7HJ
01604 717799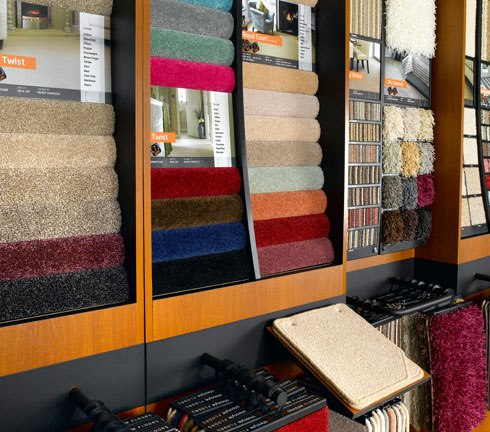 T.Donnelly flooring

Get Knitting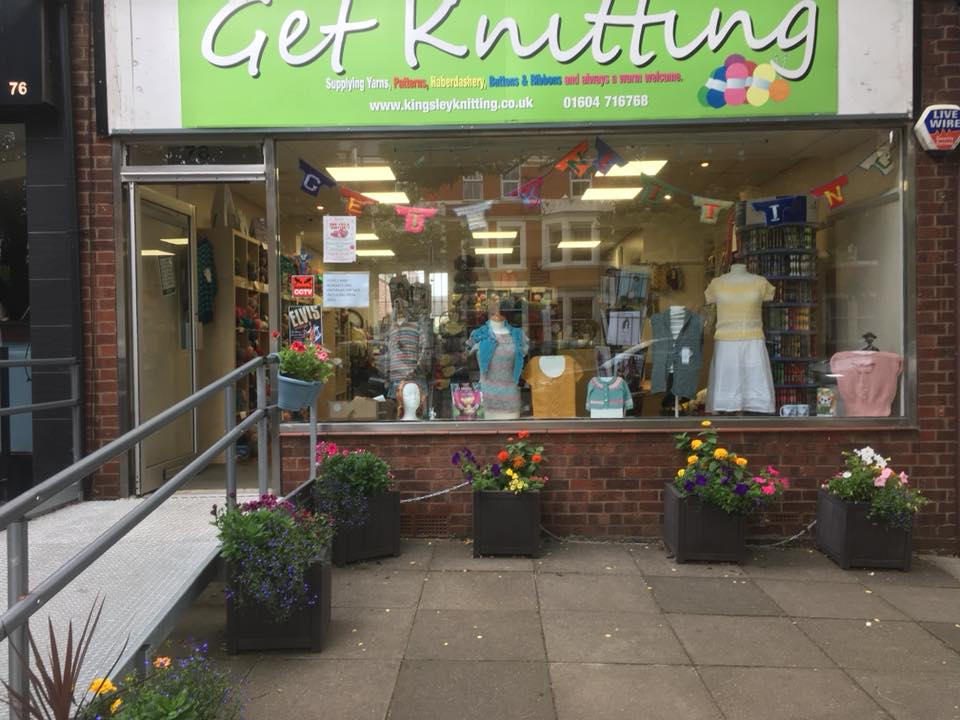 78 Kingsley Park Terrace
Northampton
NN2 7HH
01604 716768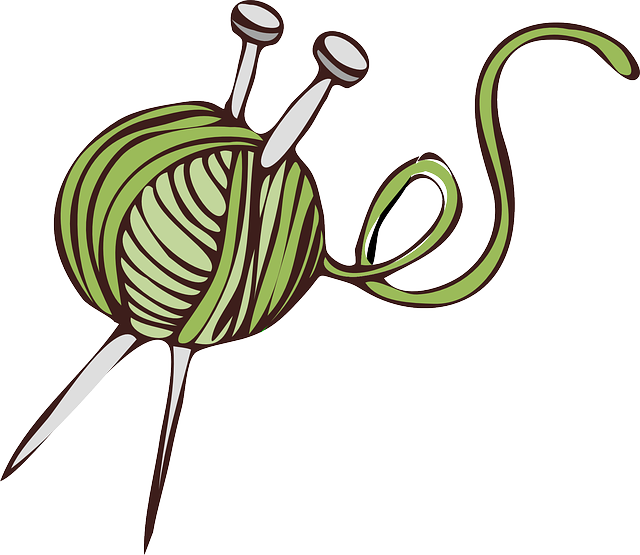 Get Knitting is a true haven for people who love knitting and crocheting based in Northamptonshire. We stock every kind of quality knitting product in our welcoming shop and run regular workshops for customers to improve their knitting and crocheting skills and try out new ones!
Get Knitting

Star of India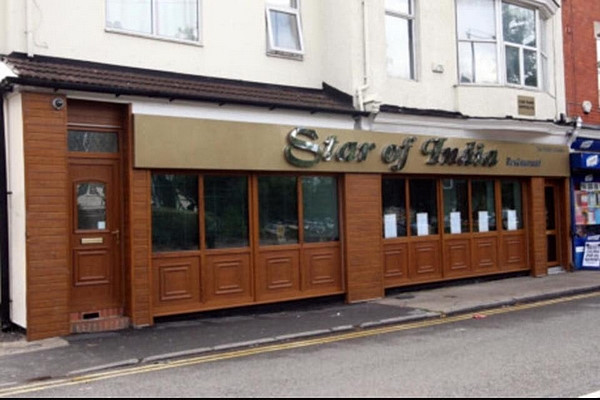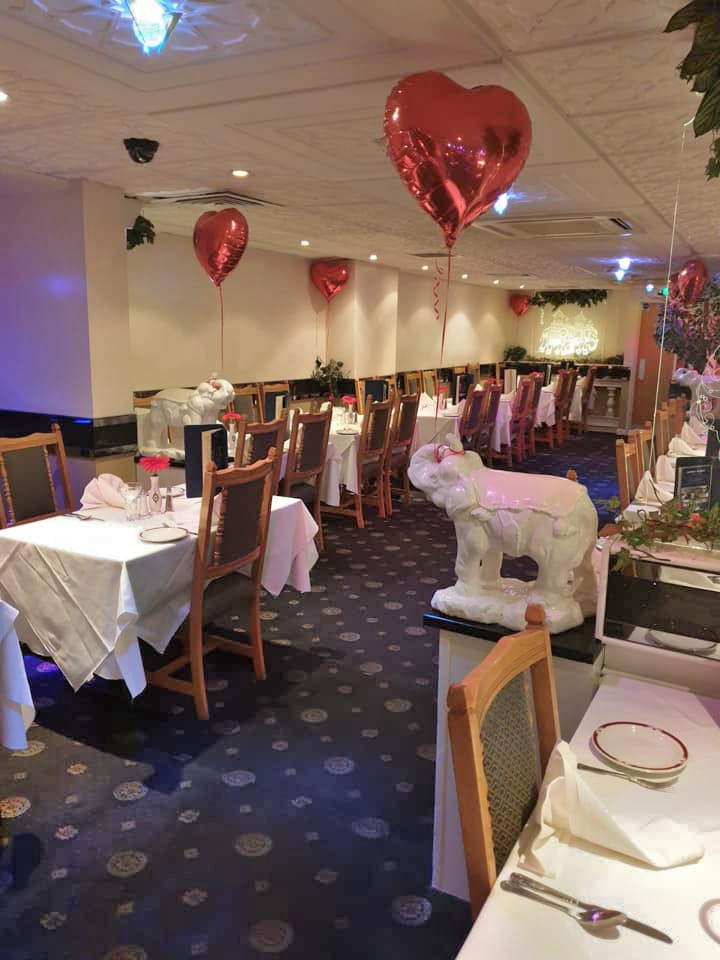 The Star if India is actually just around the corner from Pegasus pine.
It may well be the oldest Indian restaurant in Northampton!
Always fabulous food….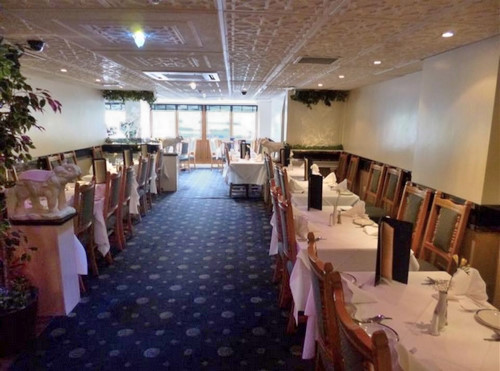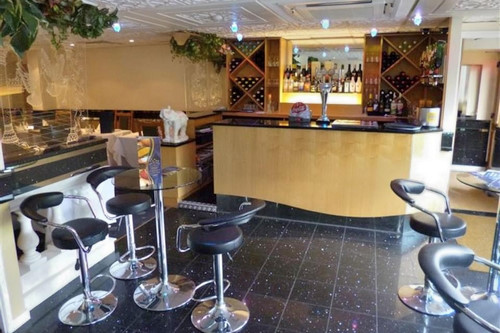 5 Abington Avenue
Northampton
NN1 4NY
01604 630664
Star of India

The Old Bakehouse Antique Centre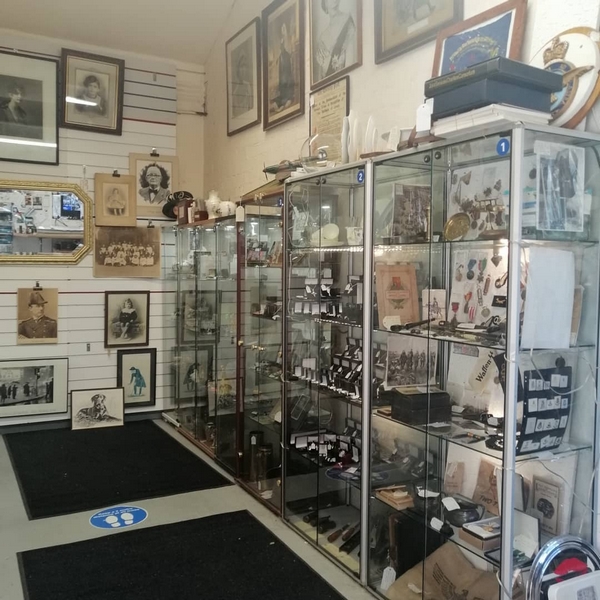 The Old Bakehouse Antique Centre
90 Abington Ave
Northampton
NN1 4JR
01604 233265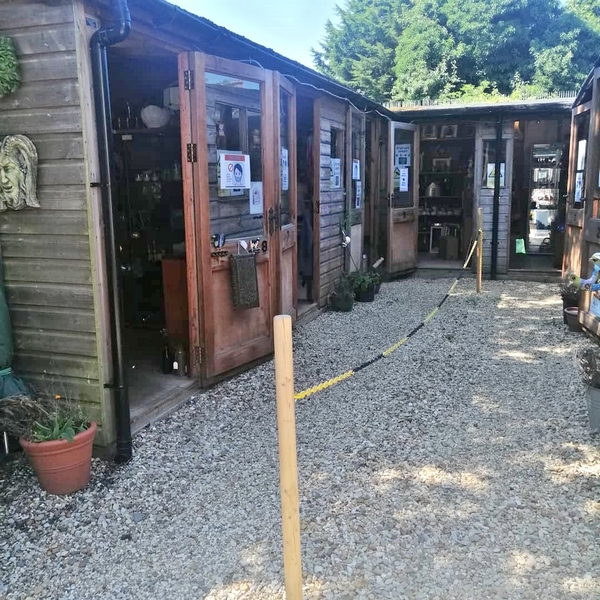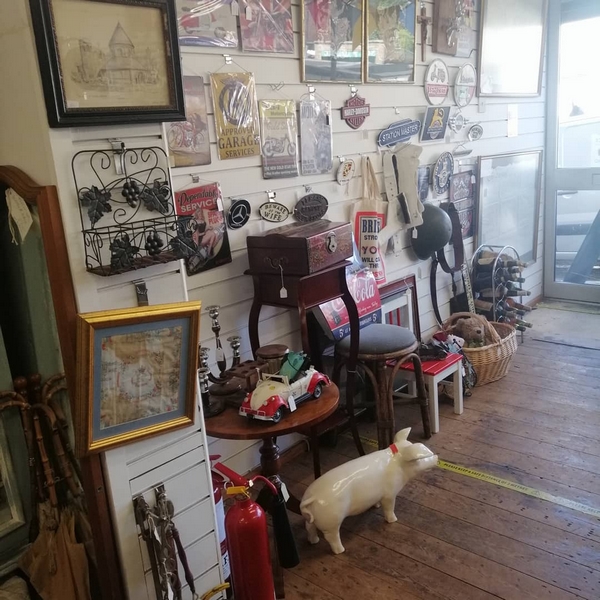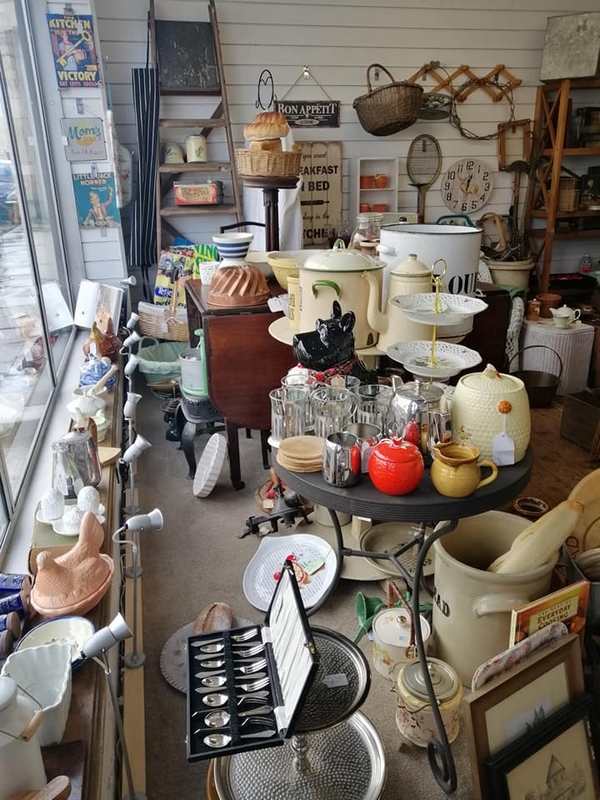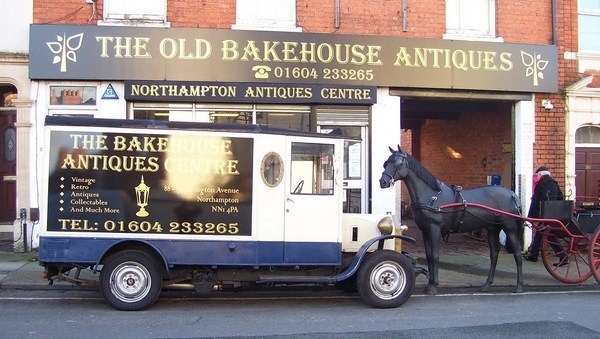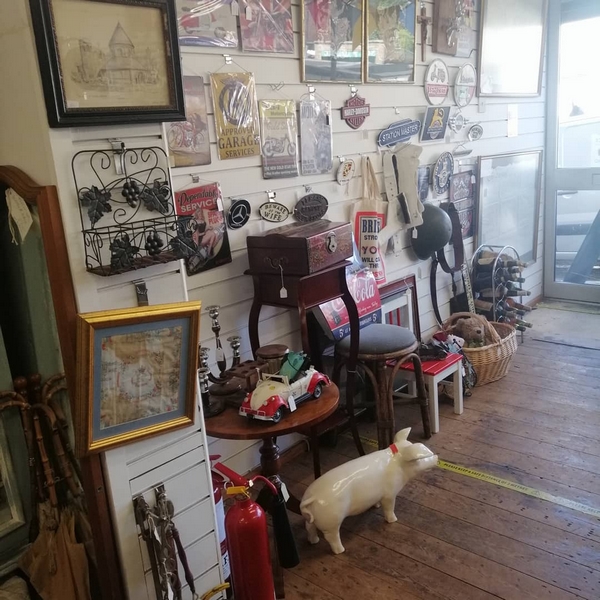 Whilst you walk around our Aladdin's cave, you can also rest up in The Old Bakehouse Cafe with a nice cuppa and cake. Upstairs you will find a whole room full of vinyl as well as other items, and downstairs we have many cabinets full of curiosities that will appeal to all tastes and budgets.
Antique Furniture & Lighting
Art, Paintings, Prints & Signs
Glass, Brass, Bronze & Silverware
China, Ceramics & Porcelain
Pottery & Vases
Clocks & Watches
Jewellery & Costume Jewellery
Vintage Fashion & Clothing
Toys, Teddies & Dolls
Collectables
Retro, Vintage & Curiosities
Bric-a-Brac
Film, Music & Sport Memorabilia
Vinyl & Musical Instruments
& so much more!
The Old Bakehouse Antique Centre, Northampton.


BW Drum Shop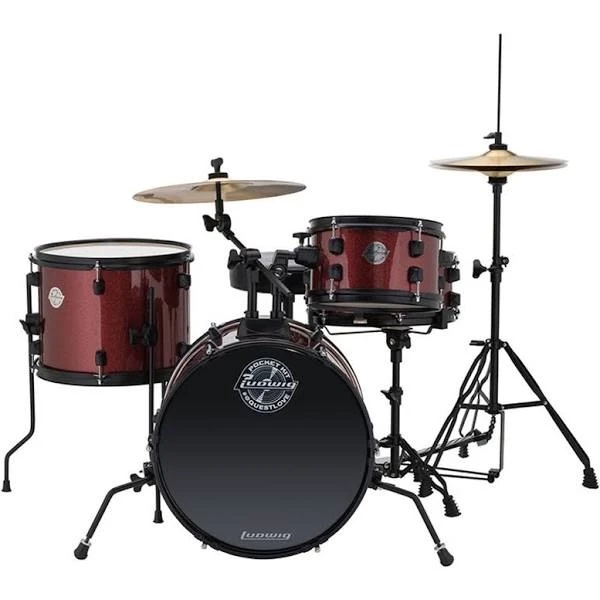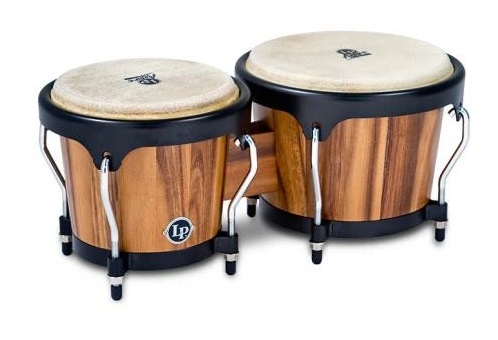 BW DRUM SHOP
73 Kettering road
Northampton
NN1 4AW
01604 632077
email sales@bwdrumshop.co.uk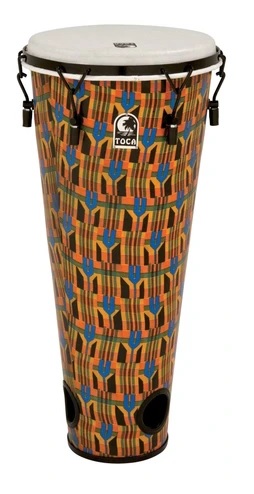 BW Drum Shop is Northampton's specialist Drum Kit Retailer and stocks a mix of new and used drum kits, percussion, cymbals and all drum set accessories.
Customers are provided with expert advice and in-store tuition in a friendly, family atmosphere where all levels of musician are welcome.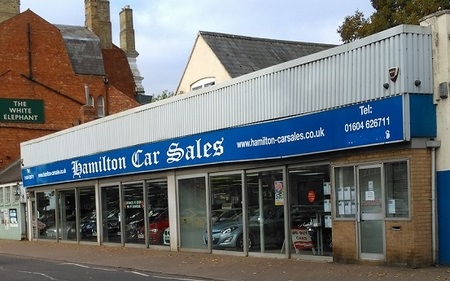 Hamilton CS Ltd
Kingsley Park Terrace,
Northampton,
Northamptonshire,
NN2 7HG 01604 313198

Hamilton CS Ltd have an extensive range of second hand used cars in Northampton.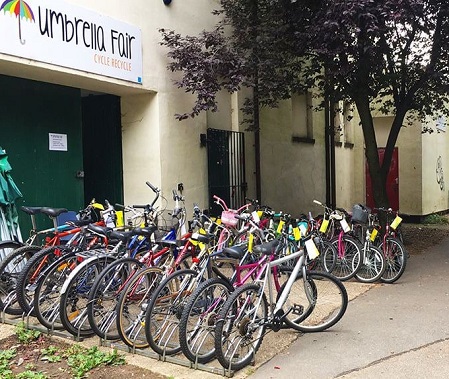 Umbrella fair.
Racecourse Pavilion
Kettering Rd Northampton
NN1 4LG
01604 633912

A Northampton-based community co-op promoting sustainable living, environmental awareness and community co-operation.

Umbrella fair also sells refurbished donated cycles.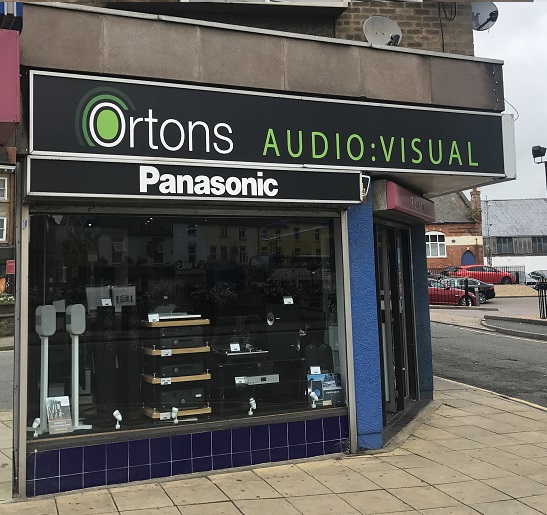 Ortons
AudioVisual Hi fi separates and televisions
11 Kettering Road,
Northampton,
Northamptonshire,
NN1 4AJ
01604 637515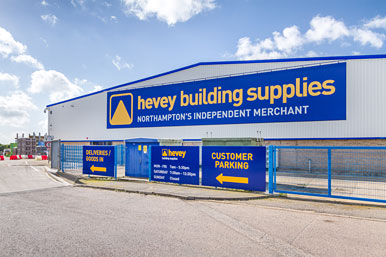 Hevey building materials
Sandfield Close
Moulton Park Ind Est
Northampton
NN3 6AB
01604 417930
A local independent building materials supplier.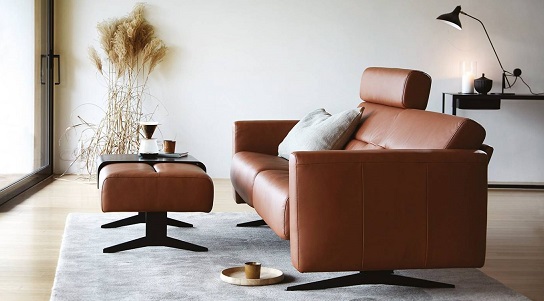 With 75 years of experience as Northampton's leading upholstery and furniture specialists, Jones the Furnishers have established a fantastic reputation.
Jones The Furnishers
107-109 Kettering Road
Northampton
NN1 4AU
01604 634321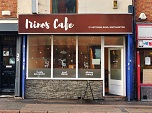 Irinos cafe
37 Kettering Road
NN1 4AJ
Northampton
07586 909760