A Northampton Independent trader feature on Pegasus pine.
Please try to use our local independent traders whenever you can, lets suppot our local shops and businesses.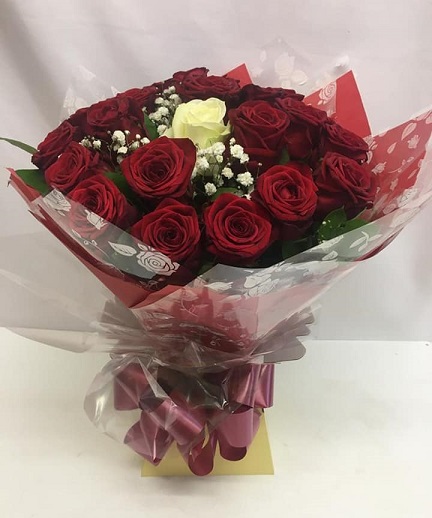 Bennett's Bouquets
212 Kettering Road Northampton NN1 4BN
Tel: 01604 947979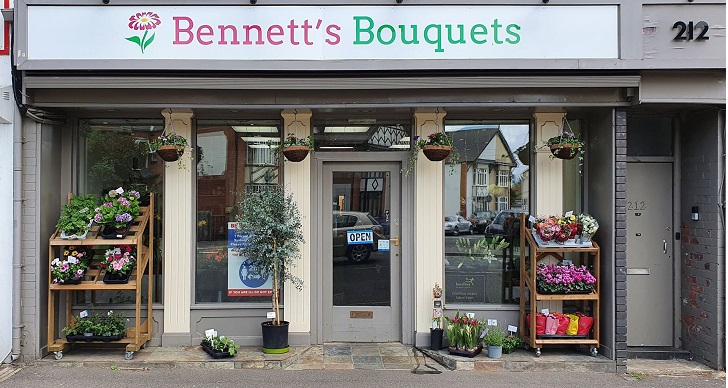 The Story of Bennett's Bouquets.
Bennetts bouquets is a trendsetting high street shop and online store. Offering first-rate products at competitive prices, with exceptional customer service.
Our shop and online store have become synonymous with quality, we ensure a continuous variety of fantastic flowers to fit any budget. Check us out and start shopping today. If it's not in the online store contact us, we can make your flowers your way.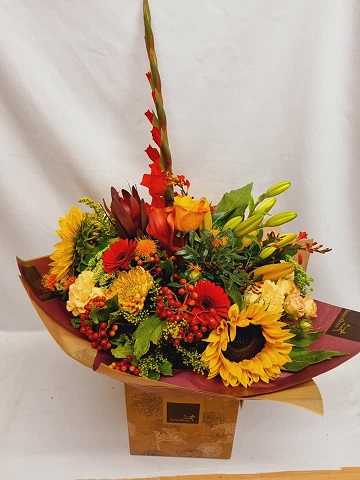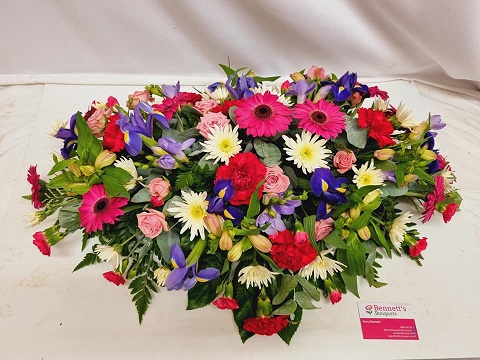 Opening hours – same day delivery.
Come Visit
Mon-Fri 9am – 5pm
Sat 9am – 4pm
Sun Closed
Except Mothering Sunday
​